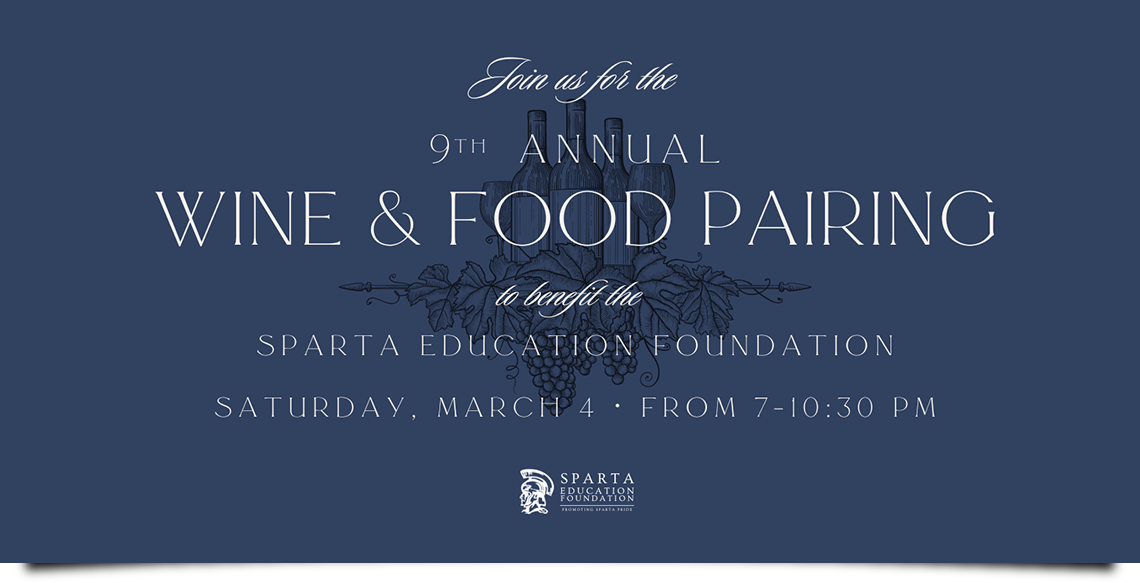 Join us for the 9th Annual Wine + Food Pairing Event
$85 per person
Saturday, March 4th 2023
7:00 – 10:30pm
An evening of Wine, Beer, and Spirits tasting, courtesy of Liquor Factory. Hors d'oeuvres and desserts by Sparta's Very Own Chef Dorant Wolfe (aka Truffles n' Thyme) and live music by the Treble & Bass Jazz Trio, owned by Sparta Middle School's Tyler Vandenberg.
The Barn at Hillside Park • Andover, New Jersey
The Sparta Education Foundation
wants to thank all our sponsors for their generous support of our Wine & Food Pairing event.
We are always looking for sponsors and have many sponsorship opportunities at different levels,
please contact us at spartaedfoundation@gmail.com for information.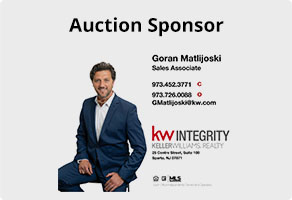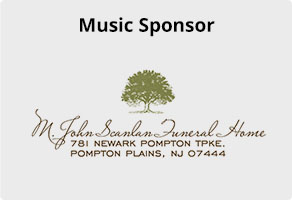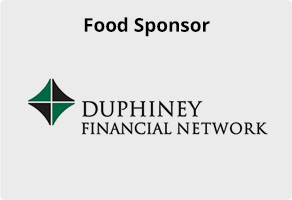 Follow Along on Instagram @SPARTAEDUCATIONFOUNDATION