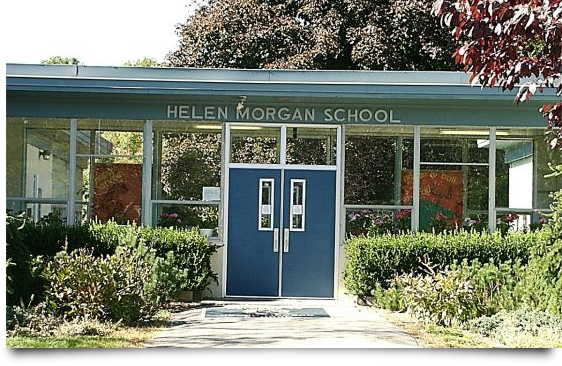 Helen Morgan School
100 Stanhope Road
Sparta, NJ 07871
(973) 729-5770
Grades: 4th – 5th
The Sparta Education Foundation is very proud to have provided funding for the following projects at Helen Morgan School:

A grant was used to purchase tablet PCs used by students in classrooms throughout the school.

A grant made possible the purchase of interactive SMART board for all classrooms.

A grant was approved to purchase Brite Classmate PCs, which are scaled for smaller hands, for second grade students to develop keyboarding skills.



Follow Along on Instagram @ Sparta Education Foundation