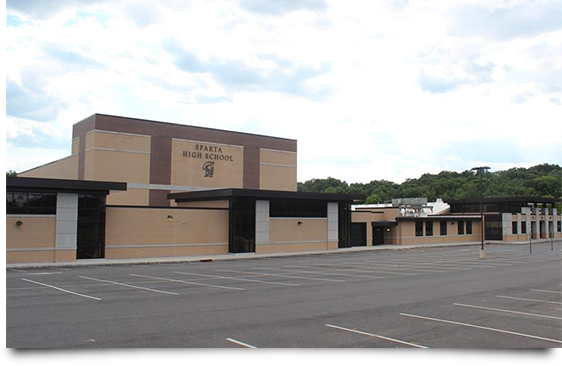 Sparta High School
70 West Mountain Road
Sparta, NJ 07871
(973) 729-6191
Grades: 9th – 12th
The Sparta Education Foundation is proud to be able to enhance the educational experience and environment for approximately 1,100 students at Sparta High School.
Grants support a variety of programs and projects:

The high school's Robotics and Pre-Engineering curriculum received a grant to purchase the required hardware, software, and supplies to offer both first-level and advanced-level Robotics Engineering courses for students from grade nine through twelve.

The Physical Education program was approved for a grant to purchase fifteen stationary bicycles to ensure that all students have access to cardiovascular equipment during every physical education period.

The Science Department received a grant to purchase supplies and equipment for new science labs added during Sparta High School's expansion.

The Advanced Sculpture class in the high school's Art Department received a grant to fund a year-long project during which they worked a renowned local artist to design, construct a permanent sculpture for one of the high school's courtyards.

The Sparta High School Marching Band was the recipient of a new golf cart to help tow equipment and supplies to the football field.
Photo Gallery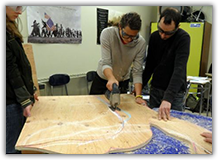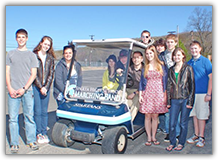 Follow Along on Instagram @ Sparta Education Foundation