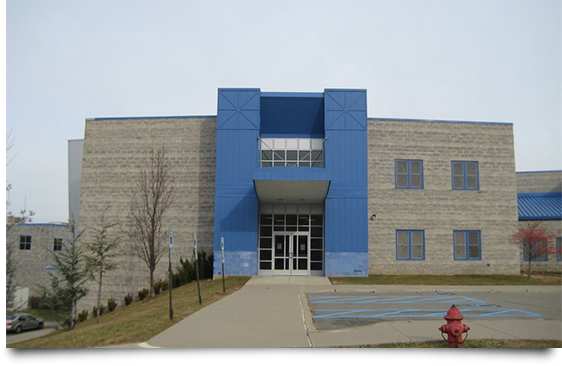 Sparta Middle School
350 Main Street
Sparta, NJ 07871
(973) 729-3151
Grades: 6th – 8th
The Sparta Education Foundation is proud to have made a number of grants to benefit the students at Sparta Middle School:

A grant to purchase tablet PCs provided important tools for both students and teachers.

The Science Department received a grant to purchase Verniew LabQuest probeware and netbooks used to help students conduct in-class research and experiments.

The World Language Department was received a grant to purchase handheld digital voice recorders that help students practice speaking a new language.

A grant funded the purchase of 30 HP mini computers for use by students classified with special needs.



Follow Along on Instagram @ Sparta Education Foundation